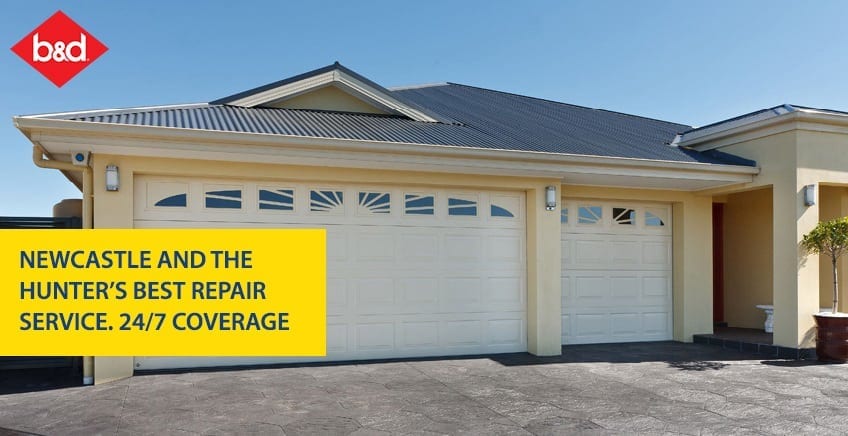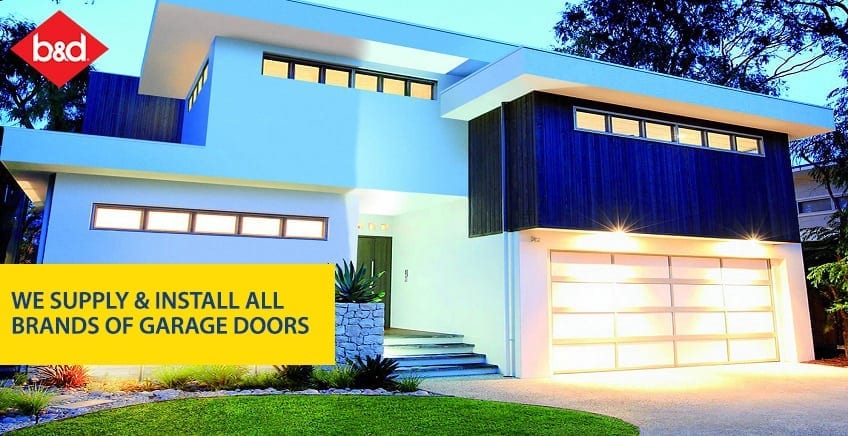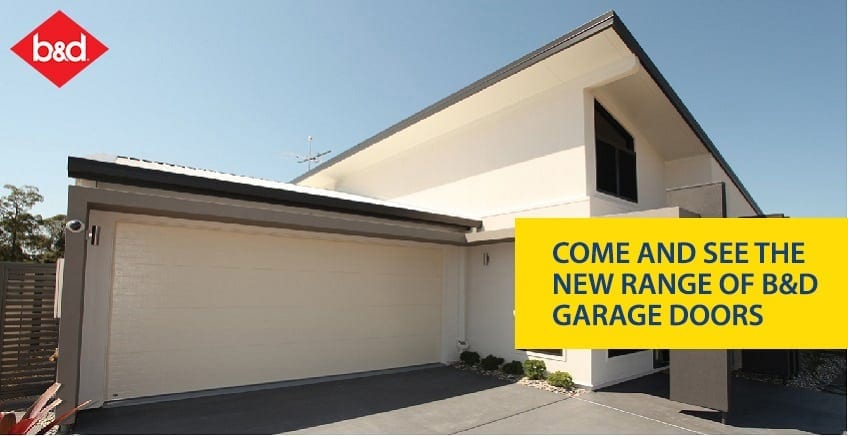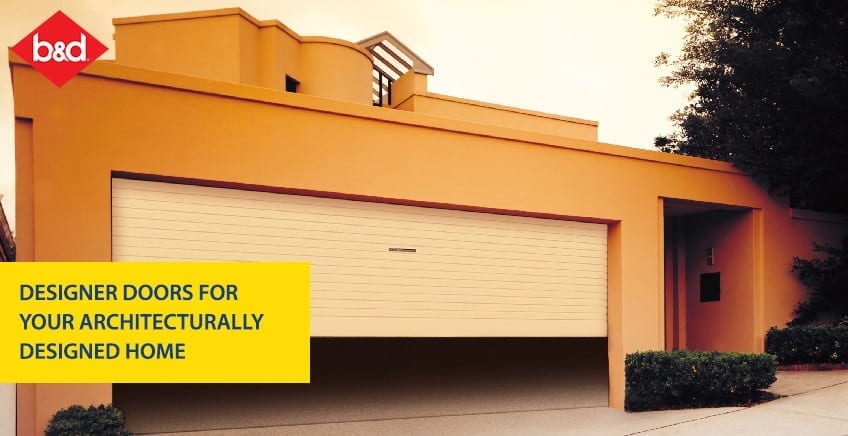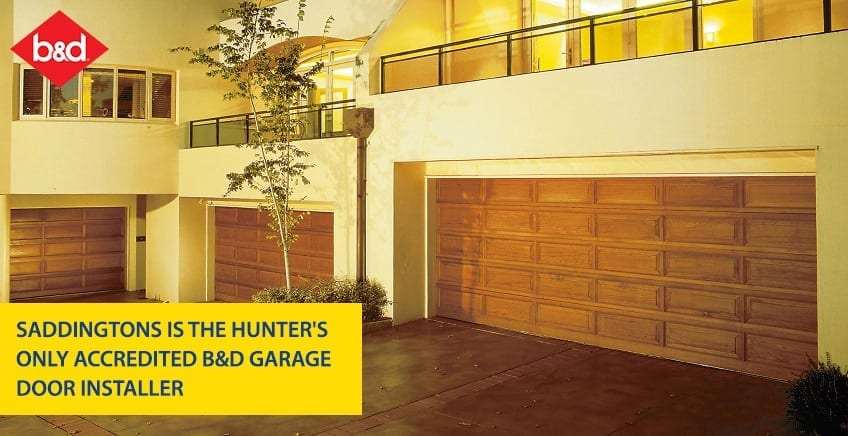 Garage Doors Newcastle, Lake Macquarie, Port Stephens & the Hunter Valley
Showroom Hours
Monday to Friday 7.00am to 4.30pm
Saturday closed
Sunday closed
For a Free Measure & Quote
(02) 4978 6370
Emergency After Hours call
(02) 4940 8083
For more information on any of our garage doors, roller doors or industrial doors, click on an image below or contact our office if you would like to discuss your garage door needs.
Download our Account Application Form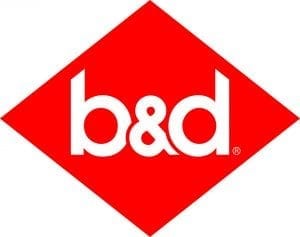 We are a accredited B&D dealer
Saddingtons manage the largest number of garage door installation and repair crews operating in the Newcastle, Lake Macquarie, Port Stephens & Hunter regions.
Garage doors are becoming a prominent part of the home's facade, but durability and safety are important features to consider when choosing a garage door. Saddingtons is a trusted and reliable supplier of strong, durable, and secure garage doors that are built to last. We offer the best variety of garage doors around with many choices to choose from, as well as designer garage doors to complement your beautiful home, while keeping your family and your possessions safe. We are the leading provider of Garage doors and service in Newcastle, Lake Macquarie, Port Stephens and the Hunter Valley region.
For any queries about our range, or to speak to a professional about which garage door is right for you, give us a call on (02) 4978 6370 or Emergency After Hours on (02) 4940 8083.
We supply, install & repair the full range of garage doors & openers